Torsk Volunteer Association
Official Work Summary
Saturday, Sept 17, 2016
Crew on board:
Crew on board: Chief Mike, Charlie B, Dave, Frank M and Jaime.
Maintenance:

• Dave and Charlie worked with Rob in Lower Level After Battery sorting materials for disposal. Dave took several items to the dump.
Restoration:
• Chief Mike took an inventory and began measuring vinyl ["Naugahide"] for replacement throughout the boat. This project began with the need to have a 'cozy' made for the bubble, as it had when the boat was in service:
• Mike then went throughout the boat seeing where vinyl repair/replacement is needed so that we can solicit bids to have the work done and can submit a proposal to the museum. We are looking at working on the bench covers in Crew's Mess in addition to those in Control and the engine rooms.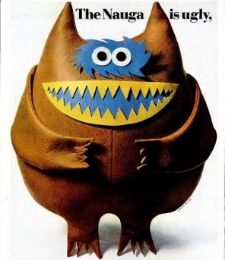 • Frank and Dave worked on the restoration of the Target Bearing Transmitter offsite.
• Dave worked on obtaining parts for the After Battery hatch mechanism and the barrier in the After Torpedo Room.
Total Volunteer hours:
• For the week: 26.
• For the year: 686.