Torsk Volunteer Association
Official Work Summary
Saturday, Aug 20th, 2016

Crew on board:
Crew on board: Chief Keith, Chief Mike, Dave, John S, Frank, Cathy, and Cory.
Maintenance:
• Chief Mike helped get the air hose with pressurized air ready for Rob to use on the port side.
• Dave and John S helped Rob haul hull debris off the barge and the boat, to the pier and to the trash. No mean feat as these buckets are very heavy.
• Frank, John and Dave worked to repair damaged plexiglass doors to the Galley and staterooms.
Restoration:

• Chief Keith gave Cory a general briefing on the Fairbanks-Morse engine. Their activities focused on finding parts for the diesel seawater flanges, parts for which they found in Dry Stores. They also discussed other potential projects in the engine room.
• Chief Mike worked on the RBS receiver power supply.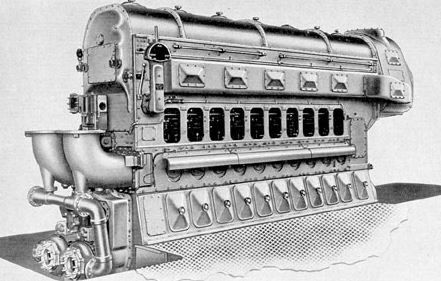 Total Volunteer hours:
• For the week: 48.
• For the year: 604.