Drive a SAAB?
Now, you can shoot one: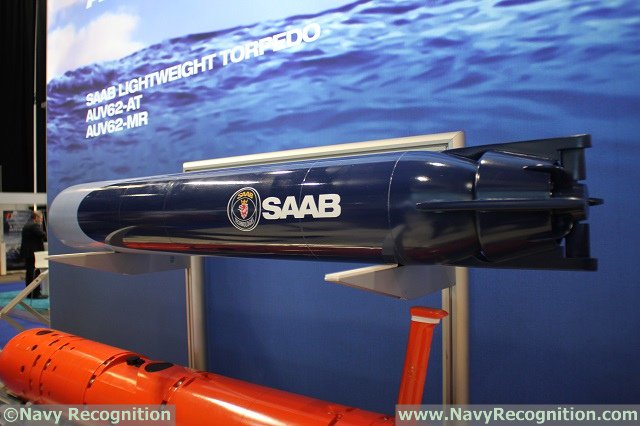 ---
Brazil gets its SCORPENE [French] sub to the sea, via tunnel!
Story and more photographs HERE:
http://www.defesaaereanaval.com.br/pros ... riachuelo/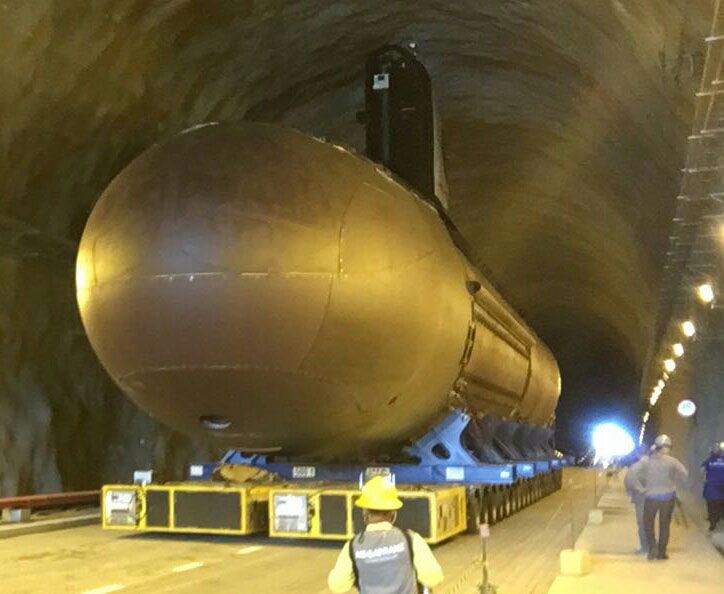 ---
---
MAKIN ISLAND in the Arabian Sea: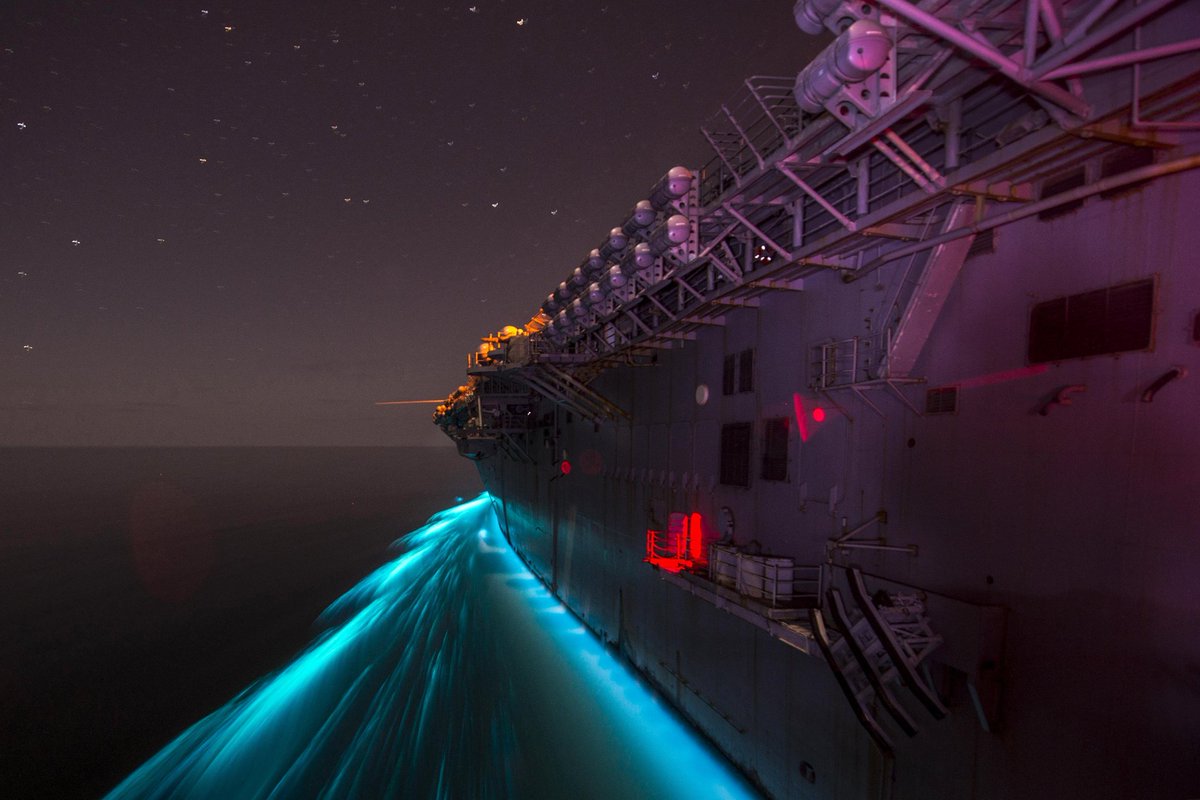 ---
Dutch subs loading weapons: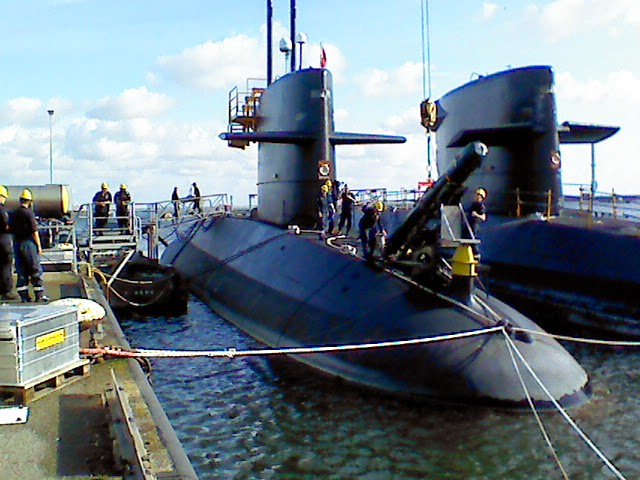 ---
The results of some of the plundering of sunken vessels/war graves in the Pacific ocean:
This metal is from PRINCE OF WALES, best known for being the ship on which Winston Churchill travelled to meet Franklin Roosevelt in August of 1941.
https://pbs.twimg.com/media/DXL0INQU8AAwIEI.jpg
---
Carrier LEXINGTON has been found 3000 METERS down:
https://www.navytimes.com/news/your-nav ... Socialflow
The aircraft carrier USS Lexington (CV-2) was struck by multiple Japanese torpedoes and bombs on May 8, 1942, during the Battle of the Coral Sea, but it wasn't until a secondary explosion crippled the vessel that the ship's commanding officer gave the call to abandon ship.
More than 200 Lexington sailors were killed in the fight, which marked the first ever carrier vs. carrier battle — one that dealt the imperial forces of Emperor Hirohito their first major blow of World War II.
Nearby U.S. ships rescued 2,770 of the carrier's remaining sailors, to include the captain's dog, Wags.
Once evacuated, the Lexington, affectionately known as "Lady Lex," was torpedoed by the USS Phelps to prevent her capture, slipping below the water, lost to history — until this past Sunday.
That's when the expedition crew of Research Vessel (R/V) Petrel, led by Paul Allen, Microsoft co-founder and Seattle Seahawks owner, located the wreck 3,000 meters — or about two miles — beneath the surface.
MORE AT LINK
---
Two US subs: HARTFORD and CONNECTICUT had a rendez-vous with the UK's TRENCHANT:
---
Six month anniversary of the loss of ARA SAN JUAN: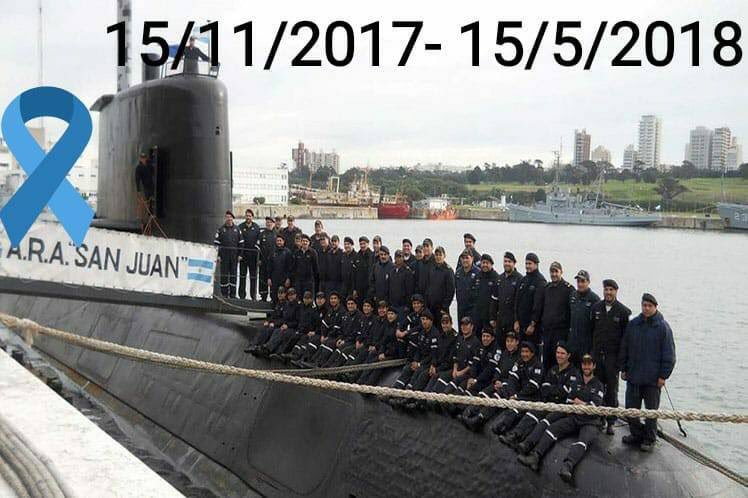 ---
Stern of ABNER READ found off Aleutians:
Ship survived losing aft end of vessel. Later sunk at LEYTE:
http://www.noaa.gov/media-release/stern ... nd-by-noaa
More on the history HERE:
https://oceanexplorer.noaa.gov/explorat ... g15-2.html
---
https://nationalinterest.org/blog/buzz/ ... -sea-32217
Russia's Most Advanced (And Stealthly) Nuclear Submarine Ever Just Went to Sea
And the navy is worried, and for good reason.
by Dave Majumdar
Russia's second Severodvinsk-class submarine K-561 Kazan , which is a modified Project 08851 Yasen-M design, went to sea for the first time for builder's trials on September 24.
The massive nuclear-powered guided missile submarine (SSGN) was designed by the Malachite design bureau in St. Petersburg and was built in the northern Russian city of Severodvinsk. Kazan was launched on April 8, 2027, and was originally expected to be delivered to the Russian Navy this December, but construction work on the vessel was delayed. At present, Kazan is not expected to be delivered to the Russian Northern Fleet until at least 2019. Nonetheless, the Russian vessel is expected to be the most formidable enemy submarine the United States Navy has ever faced.
---
This week, Royal Navy divers replaced the ensign on the wreck of ROYAL OAK, which "lies at rest sunk by a U-Boat in 1939 at Scapa Flow...."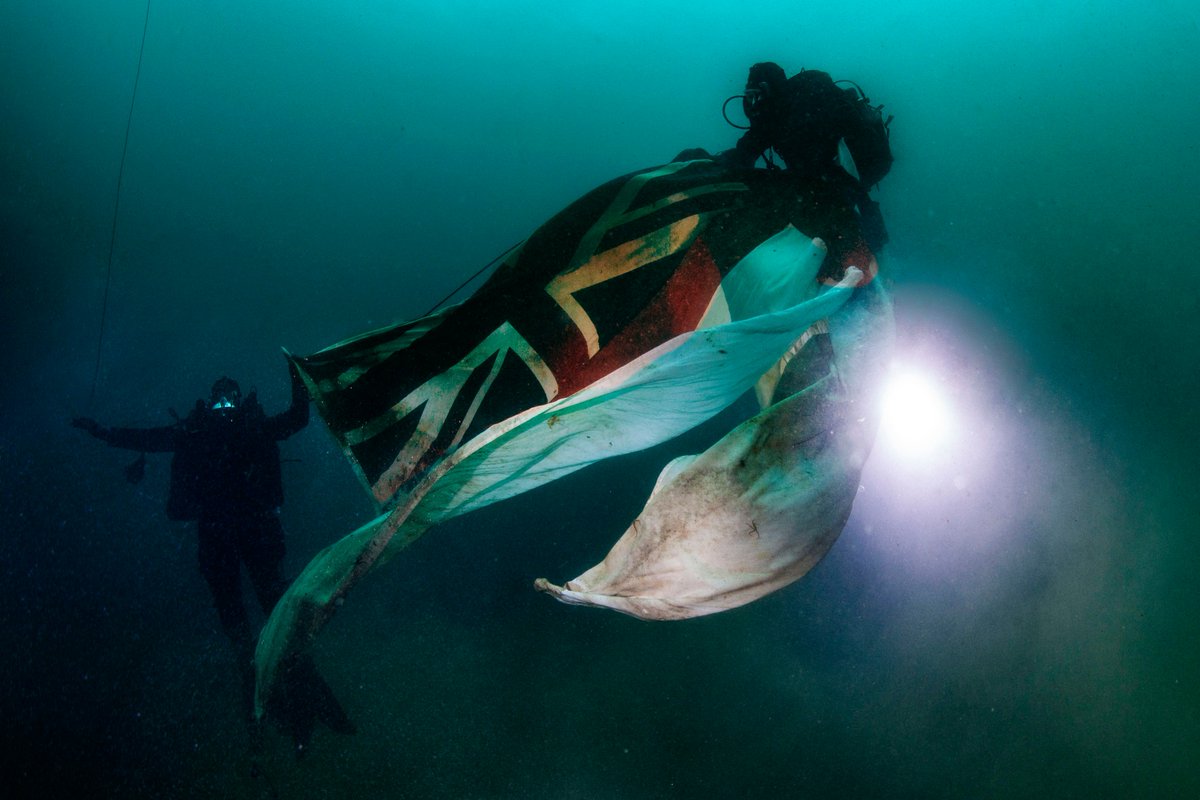 ---